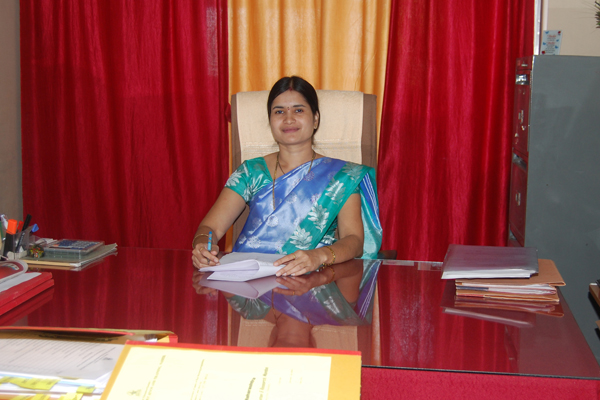 Nursing is one of the noble professions since its inception. Its matter of pride that the Society runs this programme since last two decades. This is possible because of vision and valuable guidance of Sir Dr. M. S. Gosavi, Hon. Secretary of the Society.
Currently the institute offers diploma, UG and PG programme in nursing discipline. Being the Principal of the institute, I can assure the newcomers that they will have healthy learning environment in the institute. As our society and institute is committed to quality education, the graduates of this institute would surely acquire the knowledge, skills and attitude, which would make them competent professionals. Not only in professional life, but the college would also help them in their all round development of personality to face the challenges of life. In the institute we always strive to provide the best to our students in academics as well co curricular activities. The students of this institute would always get the enriched knowledge and excellent clinical field and we would always nurture their talents by providing them opportunities to excel in every field of an interest.
On behalf of teaching and non-teaching faculty we always welcome you all to our institute and it's our strong desire to see our graduates presenting themselves as competent professionals with pride as being educated from this esteemed institution.
Let us shape your career together……..