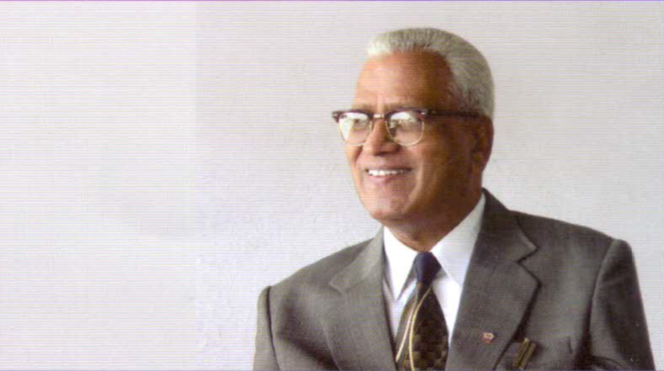 Life is living, living holistically by keeping Mind, Body & Spirit healthy. One must incorporate Natural health, acquire emotional maturity and bring spirituality into every day life.
Nursing is one such vocation, a noble profession, which is a way of life that enables one, to be healthy & spiritual. The Society thro' its Institute of Nursing Education & Training aims at creating a healthier and happier Society,developing a standard medical & health care & building a cadre of well qualified psycho-physicians and therapists who can help needy through any tough times. This should lead to building a well-qualified, competent & science oriented professional nurses and to help build a Nobel profession, supporting the Health-Care, Health-Management & resilient Society.
I wish all learners entring this institution very bright career & enriching contribution for happier Society.
Sir. Dr. M. S. Gosavi
Secretary,
Gokhale Education Society.
International Educator